Carrie the Mad Butcher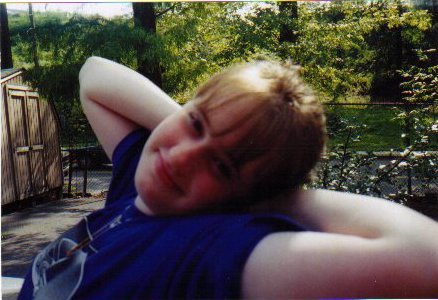 Carrie Elizabeth is my very closest friend. She's always been there for me and more than once she's opened my eyes to my own foolishness. She's one of the sweetest and most genuine people I know and a faithful believer in Jesus Christ. I love her to death and I hope to have her as the best-"man" at my wedding (I honestly don't know if that's taboo or not, but to heck with it). She's currently a home-schooled junior at her hometown in Pennsylvania.

See more pictures of Carrie here.